RJ Blog
After four years of bringing you a new episode nearly every week, this podcast is taking a little break. Listen to this episode to learn more about ou...
Most of us today aren't tasked with wandering through the desert, like the ancient Israelites were... but we still find plenty to kvetch about! What...
URJ Youth
How can we hold ourselves accountable for our actions? How can we follow through with changing our own lives?
Rosh HaShanah – the "head of the year" – celebrates the beginning of a new year and officially starts aseret y'mei t'shvuah, 10 days of re...
On the Other Hand
Few people have had as long or as profound an impact upon the course of a nation as did Justice Ruth Bader Ginsburg.
New York, NY; September 15, 2020 - Following today's ceremony at the White House, Union for Reform Judaism President Rabbi Rick Jacobs issued the fol...
RJ Blog Learning
In Celebration of Rosh HaShanah and Yom Kippur at Home kbkaput September 16, 2020 Jewish Values Image ...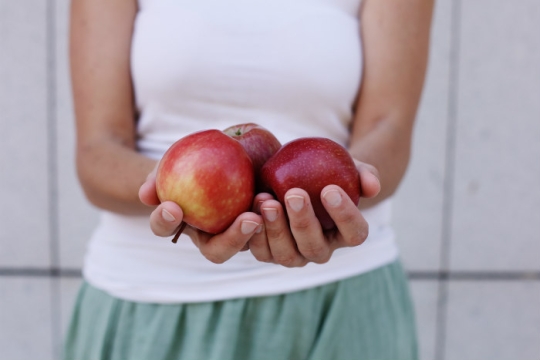 How to Get into the High Holidays State of Mind kbkaput September 15, 2020 High Holidays Image ...
Plugin is not configured
RJ Blog Israel
Plugin is not configured
Torah commentaries
Plugin is not configured
URJ Press Releases
Plugin is not configured
Torah
Plugin is not configured
Sukkot
Plugin is not configured
Simchat
Plugin is not configured
Hannukkah
Plugin is not configured
Shabbat
Plugin is not configured
Parenting