Welcome to Our Temple
Serving the growing Jewish population on the Delmarva Peninsula, Temple Bat Yam is a Reform Jewish congregation committed to the ideals and eternal truths of Judaism. Our intent is to maintain the traditions and lessons of our rich heritage while respecting the realities and integrity of interfaith marriages and interfaith families. We encourage participation by all family members and spouses in our congregational life, despite religious diversity within a household. We believe the spiritual interests of both our congregation and those of our interfaith couples and families are best served by inclusion within the nurturing community of Temple Bat Yam.
The Women of Temple Bat Yam Gift Shop is Officially Open for Business
We carry a variety of Judaica gifts including jewelry, mezuzahs, kiddush cups, seder plates, menorahs, kippot, candles, toys and much, much more. You will find all your holiday needs as well!  We will be in the shop on occasional Friday evenings before services and on some Sunday mornings, during Hebrew school. On Tuesdays and Fridays from 9am – 2pm, Peggy or Kelly will help you with your purchases. If we don't have what you want, special orders can be arranged.
If you need anything at any other time or if you have questions about specific items, please feel free to contact us. We will gladly arrange to meet you at the shop. Call us at 240-432-5270 or you can email us at – tby.rosenhaft@gmail.com.
Stop by to browse the tchotchkes, kibbitz a little, buy a little, and help support Temple Bat Yam! Helen & Martin Rosenhaft  
---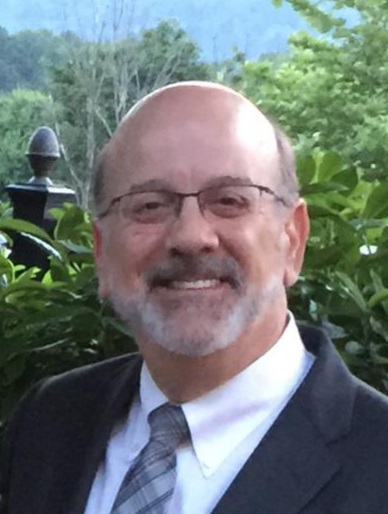 Rabbi Arthur S. Rutberg DD serves our congregation and the greater Jewish community with over thirty-eight years of experience in the rabbinate and with the American Jewish community.  Rabbi Rutberg grew up in New York City graduating from New York University with his Bachelor's degree in Judaic Studies and Psychology.  He earned a Masters degree […]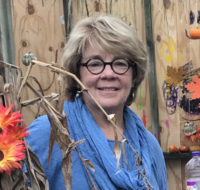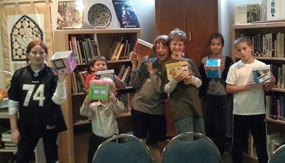 Temple Bat Yam practices the Jewish tradition of life-long learning. Whether you are interested in religious school for your children, learning more about your heritage, discovering the similarities among Judaism and other faiths, studying Mussar, preparing for a B'nai Mitzvah or exploring conversion to Judaism, Temple Bat Yam's Rabbi and lay-leadership delivers.