Welcome to Our Temple
Serving the growing Jewish population on the Delmarva Peninsula, Temple Bat Yam is a Reform Jewish congregation committed to the ideals and eternal truths of Judaism. Our intent is to maintain the traditions and lessons of our rich heritage while respecting the realities and integrity of interfaith marriages and interfaith families. We encourage participation by all family members and spouses in our congregational life, despite religious diversity within a household. We believe the spiritual interests of both our congregation and those of our interfaith couples and families are best served by inclusion within the nurturing community of Temple Bat Yam.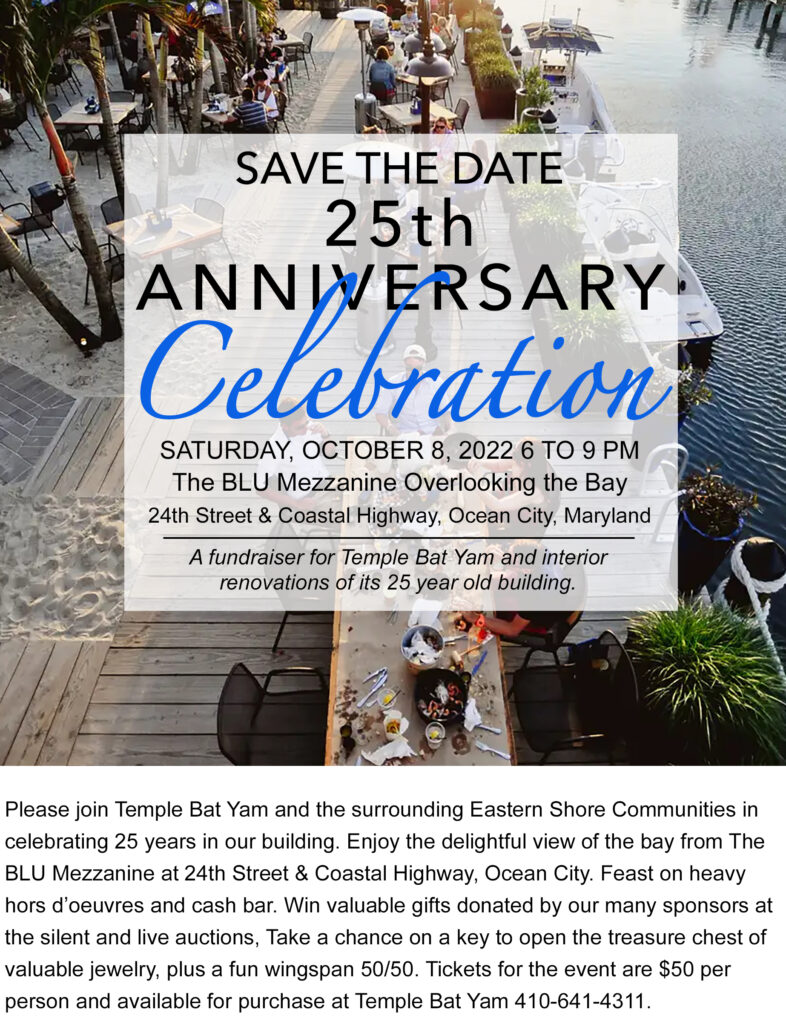 A Huge Thank You to Our Sponsors
  Dr. Thomas Kappes & Back in Action Physical Therapy — Leslie Brown — Michael Scammon
Here's what we've received this week for the auction:
Framed watercolor of Winter Birch – valued at $150.00
Framed watercolor of Wild Daisies – valued at $100.00
1 week of Camp Odyssey (1st thru 8th grade) at Green Hill or Wicomico Day School Camps – valued at $220.00
2 Rounds of golf at Bear Trap Dunes including cart & practice facilities – valued at $325.00
2 rounds golf at Bayside including cart & practice facilities – valued at $325.00
4 rounds golf at Ocean City Golf Club without cart – valued at $325.00
4 rounds golf at River Run Golf Club including cart – valued at at least $325.00
Collector's Edition – Harley Davidson models – valued at $35.00
Deep Sea rods with Penn reels, surf fishing rods with reels – valued at $1,200.00
Elliott Landy 11×14 infrared signed photo of Bob Dylan outside his Byrdcliffe home, Woodstock, NY (ca 1968) – valued at $650.00
---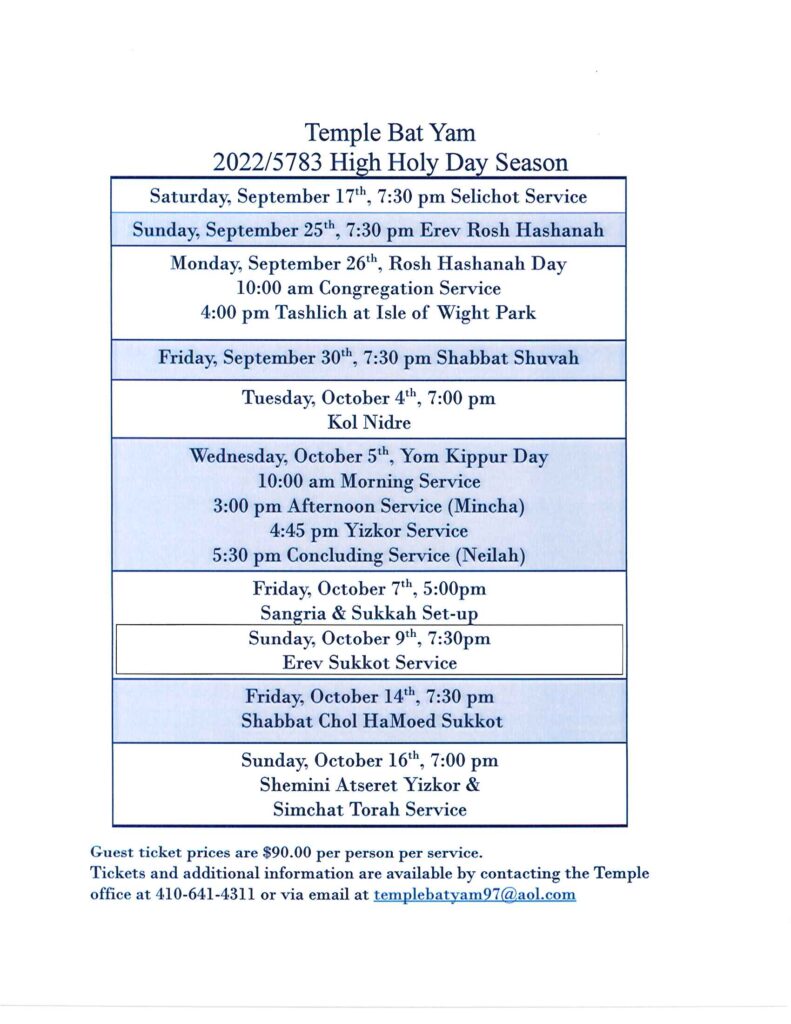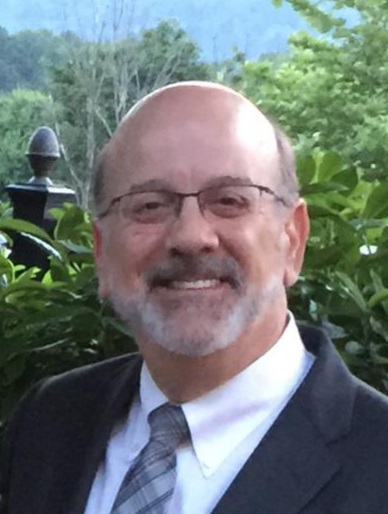 Rabbi Arthur S. Rutberg DD serves our congregation and the greater Jewish community with over thirty-eight years of experience in the rabbinate and with the American Jewish community.  Rabbi Rutberg grew up in New York City graduating from New York University with his Bachelor's degree in Judaic Studies and Psychology.  He earned a Masters degree […]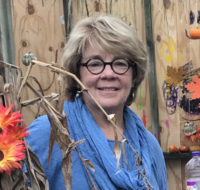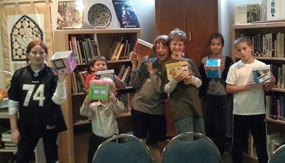 Temple Bat Yam practices the Jewish tradition of life-long learning. Whether you are interested in religious school for your children, learning more about your heritage, discovering the similarities among Judaism and other faiths, studying Mussar, preparing for a B'nai Mitzvah or exploring conversion to Judaism, Temple Bat Yam's Rabbi and lay-leadership delivers.