Welcome to Our Temple
Serving the growing Jewish population on the Delmarva Peninsula, Temple Bat Yam is a Reform Jewish congregation committed to the ideals and eternal truths of Judaism. Our intent is to maintain the traditions and lessons of our rich heritage while respecting the realities and integrity of interfaith marriages and interfaith families. We encourage participation by all family members and spouses in our congregational life, despite religious diversity within a household. We believe the spiritual interests of both our congregation and those of our interfaith couples and families are best served by inclusion within the nurturing community of Temple Bat Yam.




Photo Release Consent Form for Parents of our TBY RS Children.
Parents, would you please print and fill out the form for your child/children, if you choose to allow us to post your kiddo's vibrant faces as they participate in activities with shul. We will need each child identified individually.  You may do this by putting all their names in the blank and signing one copy, or by filling out one form for each child…. up to you.  Then scan (or photo-scan) the form and email it to Peggy.  Please bring in the originals, for recordkeeping purposes, to our next RS class, scheduled on January 8th. Those who have children who participate, but do not attend RS, please drop the originals in the mail or to Peggy or myself at your earliest convenience.
---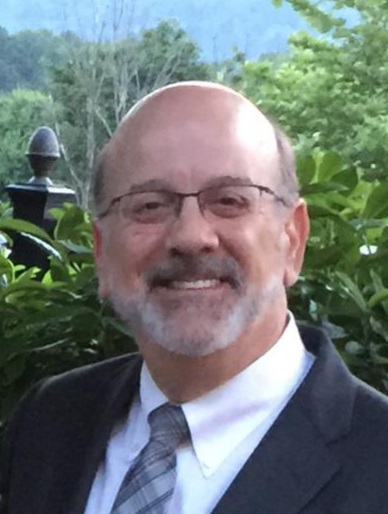 Rabbi Arthur S. Rutberg DD serves our congregation and the greater Jewish community with over thirty-eight years of experience in the rabbinate and with the American Jewish community.  Rabbi Rutberg grew up in New York City graduating from New York University with his Bachelor's degree in Judaic Studies and Psychology.  He earned a Masters degree […]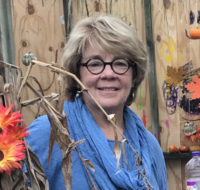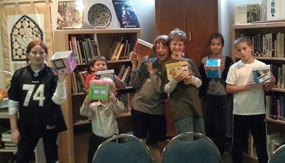 Temple Bat Yam practices the Jewish tradition of life-long learning. Whether you are interested in religious school for your children, learning more about your heritage, discovering the similarities among Judaism and other faiths, studying Mussar, preparing for a B'nai Mitzvah or exploring conversion to Judaism, Temple Bat Yam's Rabbi and lay-leadership delivers.